Get lyrics on your iphone or Android phone with the karnatik app!
karnATik Singers - Abhishek Krishna
---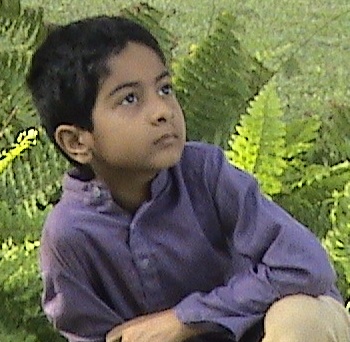 Abhishek Krishna is 8 years old (as of 2007) and has been learning vocal carnatic music for 3.5 years from Shri. Vaigal S. Gnanaskandan. He received the title "Sangita Bhaskara" from the Gnanaskandan Trust in September 2005. He has been performing for the public since February 2005.
Contact:
Songs performed:

---
Contact us