Get lyrics on your iphone or Android phone with the karnatik app!
karnATik Singers - Preetham Adiga
---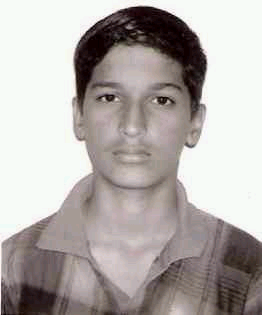 Preetam Adiga is 14 years old, and has been studying Carnatic music from Smt. Radika Shankaranarayan for four years. He lives in Manipal and has given several solo concerts and received awards.
Contact:
Songs performed:

---
contact us